To our Patients
Experience the best of both worlds.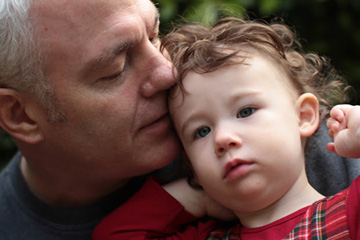 Many of our patients have been unable to find the help that they need through conventional medical care. Others simply want to be treated with safer natural medicines. What we hear most often is that patients want a natural approach to their healthcare, but they also want to benefit from all that conventional medicine has to offer. Our members have unique expertise because we are knowledgeable about modern medical science and diagnosis as well as homeopathic medicine. To learn more about homeopathic medicine and how we can help you, read Homeopathic Medicine or read some Books written by our members. And by all means find a homeopathic practitioner near you.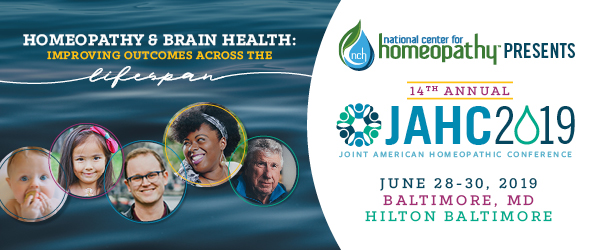 An Open Letter From Concerned Physicians
Regarding Antibiotic Resistance

America and the world face a crisis.

It is now estimated that antibiotic resistant infections may kill an estimated 10 million people a year and cost the world's economies some $100 trillion annually by the year 2050. Dr. Margaret Chan of the World Health Organization has recently stated that Earth may be approaching a time "when things as common as strep throat or a child's scratched knee could once again kill."
Solutions to this looming crisis must be found and found quickly. As some of America's leading integrative medicine specialists, we believe it is time to look anew at a modality called homeopathic medicine.

Who We Are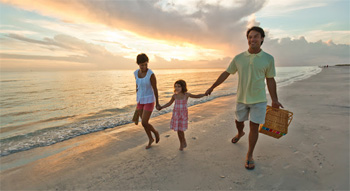 The American Institute of Homeopathy, the oldest extant national physicians' organization in the US, has promoted homeopathic medicine as a medical specialty since 1844. Our members are licensed physicians (medical, osteopathic, and naturopathic), dentists, veterinarians, nurse practitioners, physician assistants, pharmacologists and pharmacists and all of us are trained in homeopathic medicine as well as the medical/dental training required for our respective license. As licensed homeopaths, we are aware of the benefits and limits of both conventional and homeopathic medicine. When possible, we choose to promote the healing of our patients with homeopathic medicines because they are gentle yet highly efficacious. Whether you are a patient, a homeopathic colleague, a conventional (allopathic) healthcare provider, or simply a curious person, we welcome you to explore our website. If you have any questions, please contact us at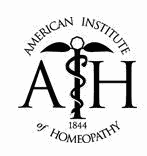 To your health and well-being,
Ronald W. Dushkin, MD
President, American Institute of Homeopathy
---