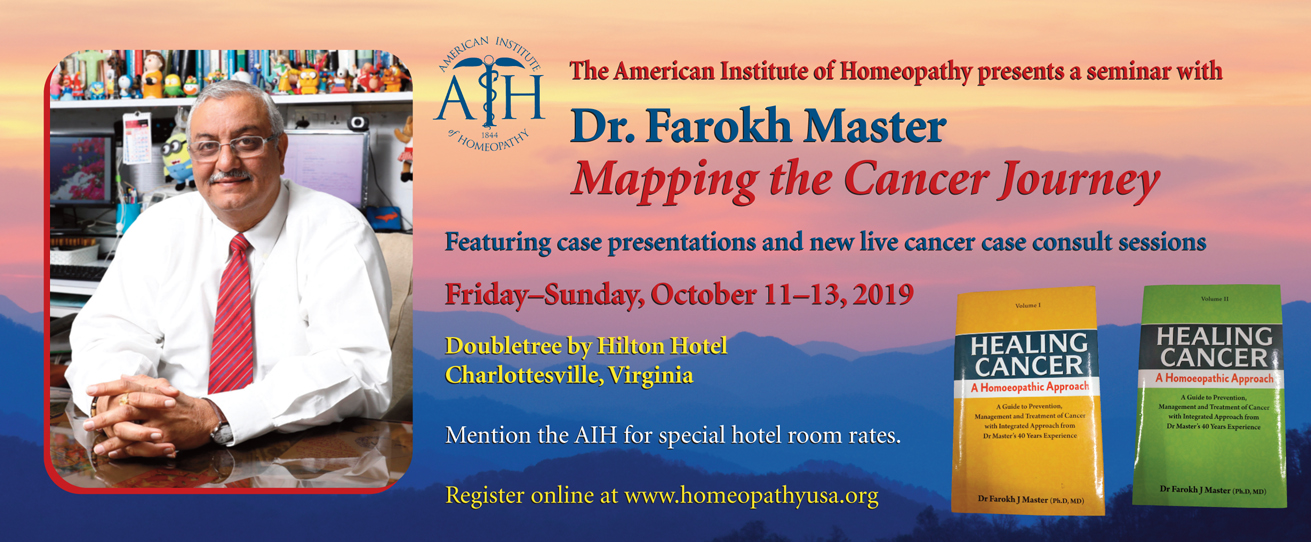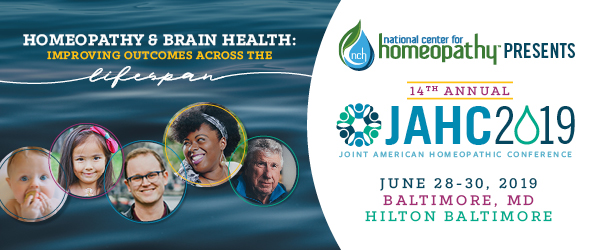 The State of Research in Homeopathic Medicine and Understanding the Biological Basis for Homeopathic
To our Homeopathic Colleagues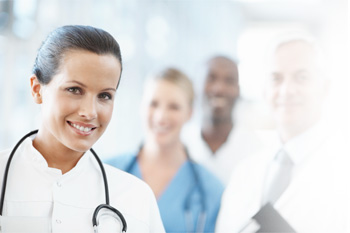 You're on a bridge between two worlds -- share your journey with a community of like-minded homeopaths.
If you are a licensed physician (medical, osteopathic, or naturopathic), dentist, nurse practitioner or physician assistant, AIH membership has many benefits to offer you. Our online forum, in which we discuss homeopathic clinical concerns, research, ideas for future seminars, etc., provides a wonderful opportunity to stay abreast of important homeopathic matters and to build collegial relationships.  You can also read and contribute to our American Journal of Homeopathic Medicine. See About AIH for further information about our association, and Membership for further information about the benefits of membership.
To our Allopathic Colleagues
Explore the paradox of a world of cutting-edge science supporting a 200-year-old system of medicine.
What we often hear from our allopathic colleagues is that homeopathic medicines cannot work because the medicines are too dilute and that there is no research to support homeopathy. We invite you to read the AIH Guide to Homeopathic Research for an introduction to contemporary research in support of homeopathic medicine. For a general overview of homeopathic philosophy, read Homeopathic Medicine. For a more detailed account of why a trained, licensed physician might choose to practice homeopathic medicine, read For homeopathy: A practicing physician's perspective.
Contact us for further information.
---